We have used a ton of different car models over the years, and have learned a thing or two about different scenarios that could occur. Today we only use the vehicles we find most reliable. Safe, practical and efficient.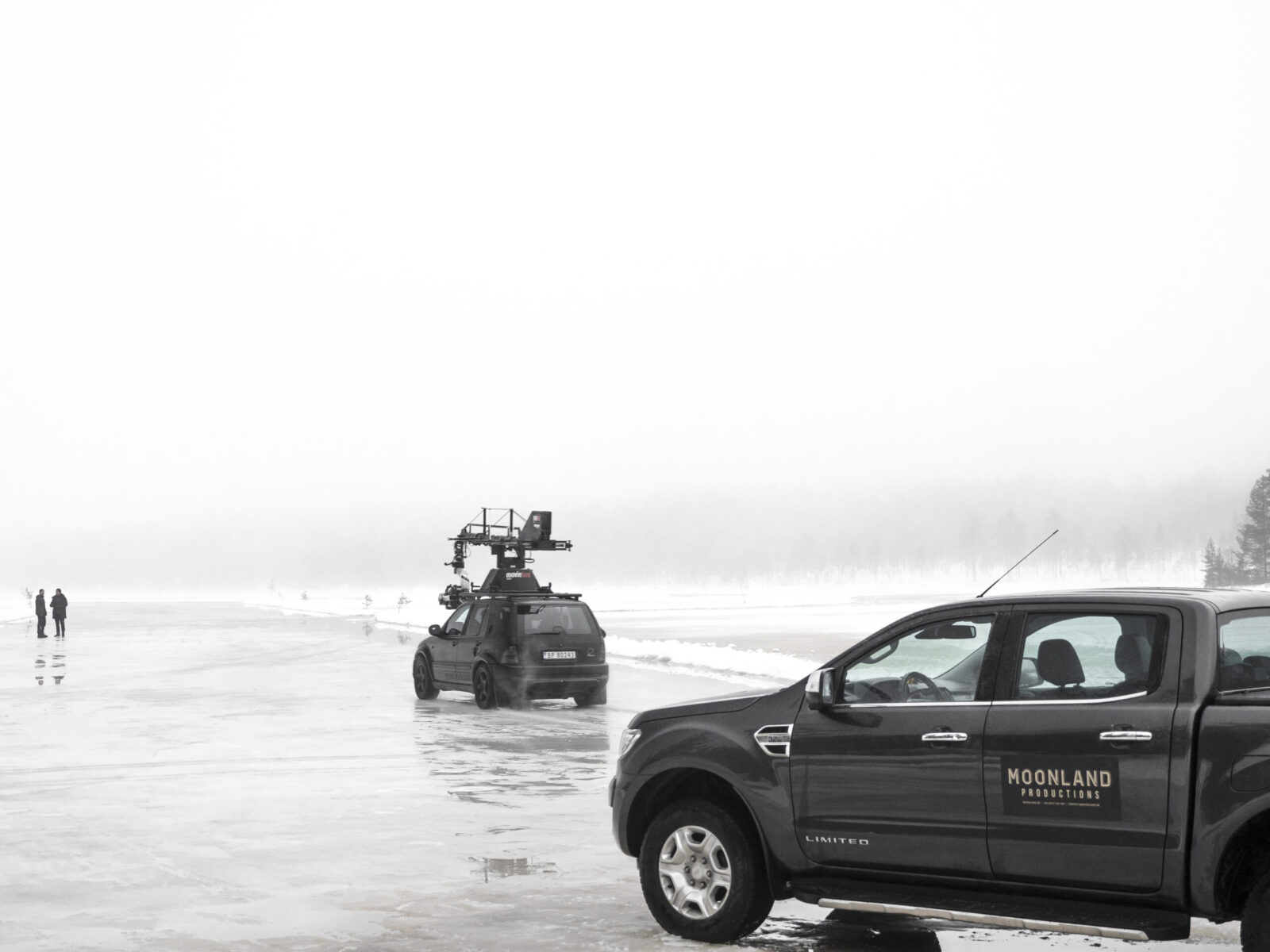 This is the main vehicle we use for our clients. It's a V-Class Exclusive, the ultimate premium shuttle and a safe and very comfortable vehicle for long journeys. Extensive engine and transmission along with plenty of extras, equipment packages together with original accessories. Definitely an extraordinary vehicle. We offer both a 7- and a 8 seater, fully equipped.
The Sprinter is a true classic with highest flexibility and efficiency. We use it as our production gear vehicle. It's easy to manoeuvre, and it's fast, safe and spacious. The extensive storage volume gives plenty of room for equipment and production gear. We can offer Sprinter as a transporter as well as a 9 seater. The 9 seater has spacious cargo area and passenger-vehicle comfort.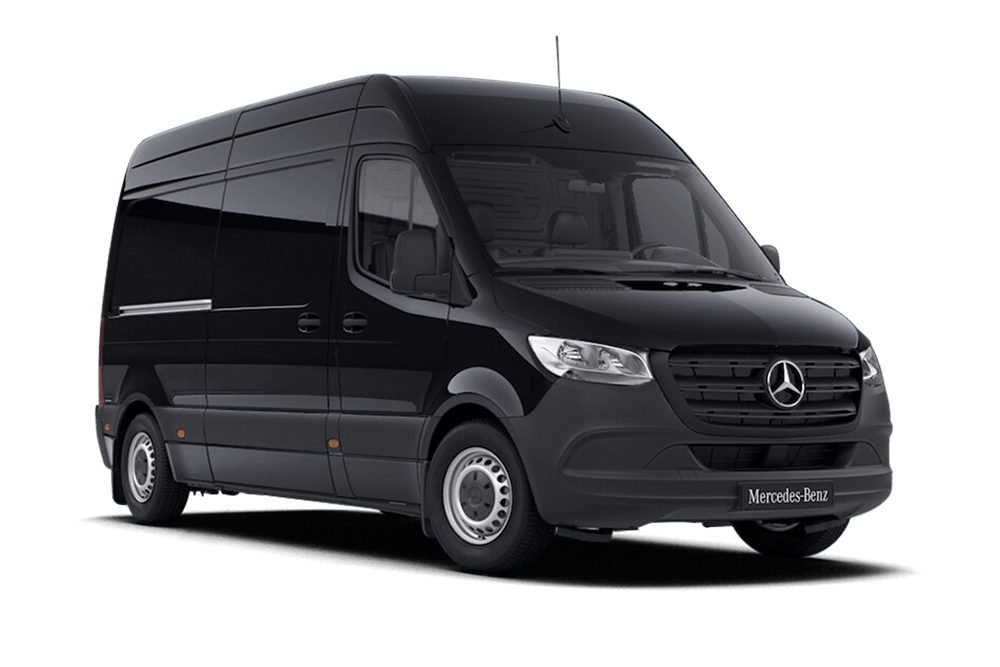 With heaps of grunt and an impressive 3.5-tonne towing capacity, this bad boy was born for the job as an all-in-all production car. With power, comfort and functionality to spare, this 4×4 vehicle would happily serve any kind of outdoor productions. We use it for towing, transporting gear and as an everyday people mover. We occasionally even use it as stand-in camera car.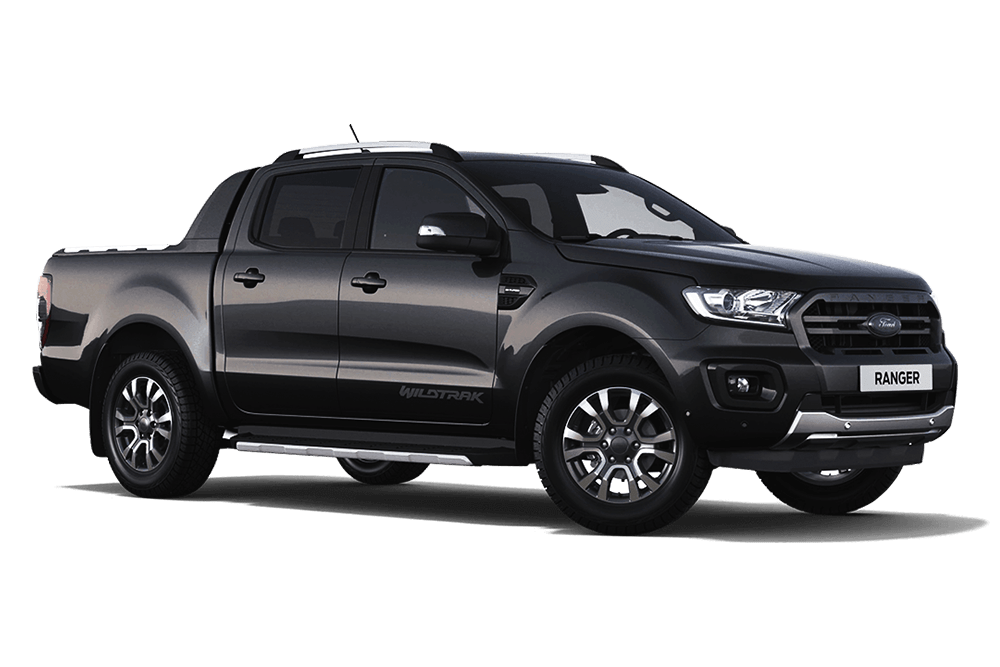 The world's fastest charging portable power stations. Ecoflow X-Stream is the fastest charging technology available. 0-80% in under 1 hour! Stay in charge of any situation with our powerhouse DELTA, keeping your devices powered at all times. DELTA has a huge 1260Wh capacity that's perfect for power outages, outdoor adventures, and professional work. With 6x1800W AC outlets, DELTA lets you power essential devices when you're working outdoors. We also have the smaller but still powerful River Pro and River Max keeping multiple devices powered on at once.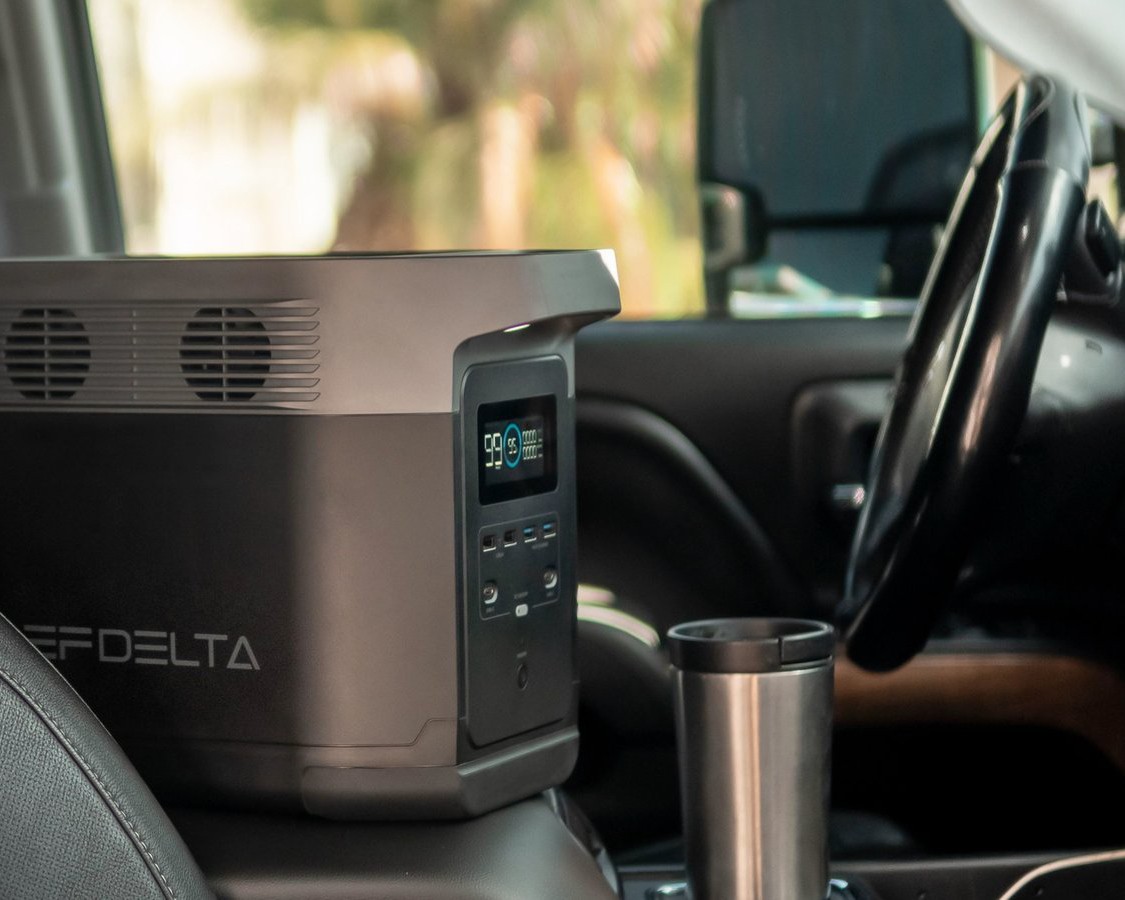 Capacity: 1260Wh
Life Cycles: 800+ Cycle
Output: 1800W (Surge 3300W)
AC Input: 1200W Max
Solar Input: 400W
Capacity: 720Wh
Life Cycles: 800+ Cycle
Output: 600W (Surge 1200W)
AC Input: 660W Max
Solar Input: 200W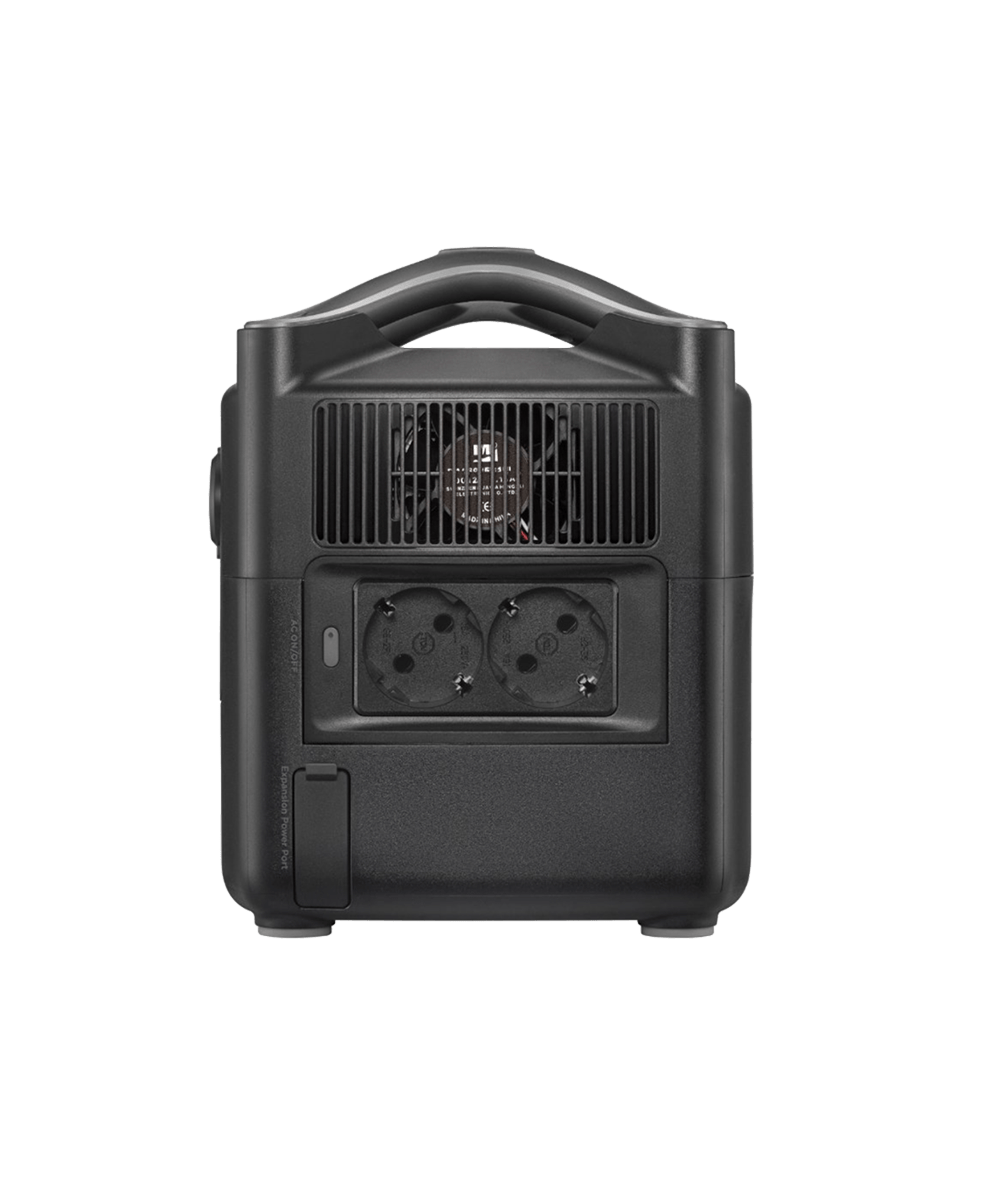 Capacity: 576Wh
Life Cycles: 500+ Cycle
Output: 600W (Surge 1200W)
AC Input: 500W Max
Solar Input: 200W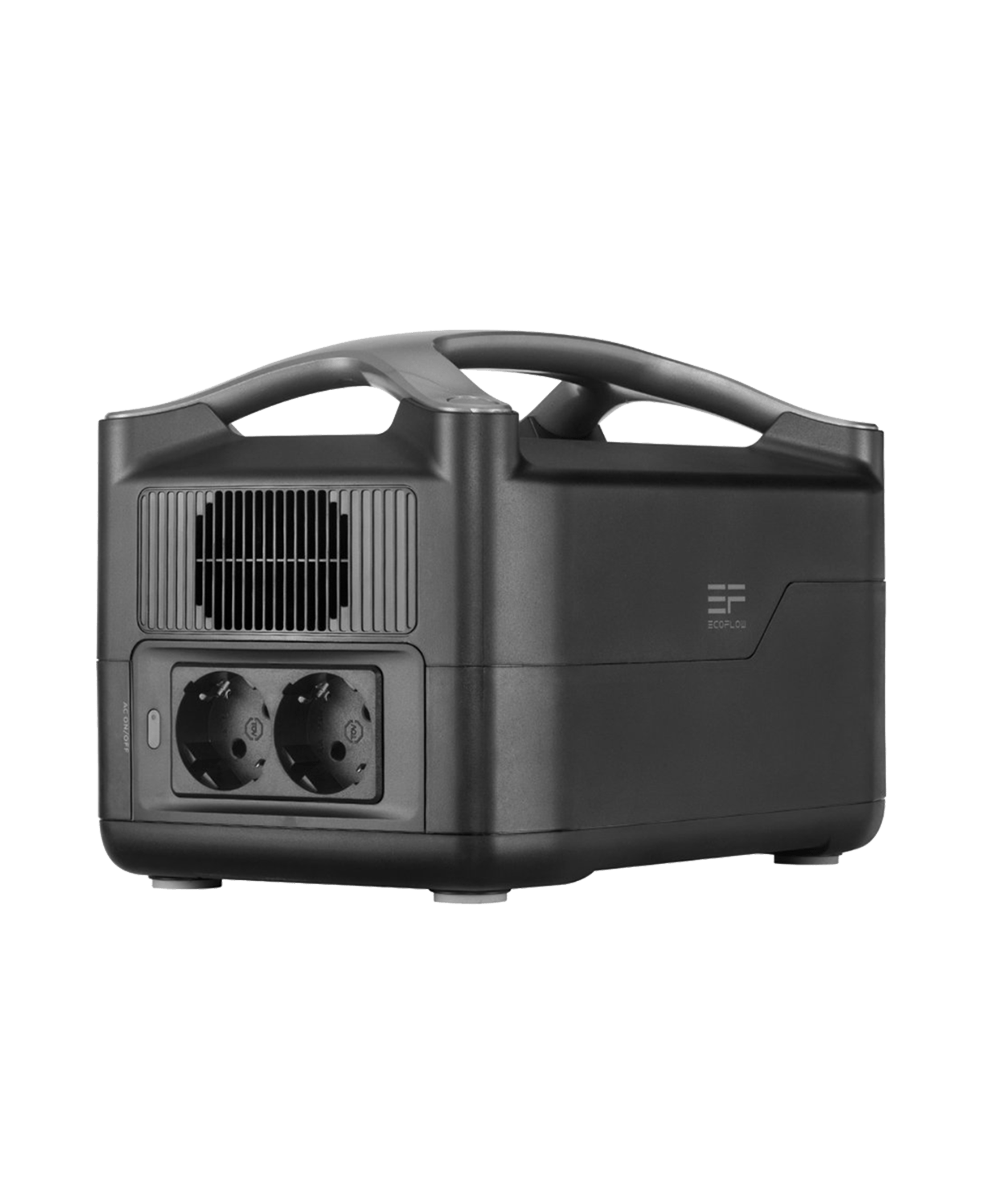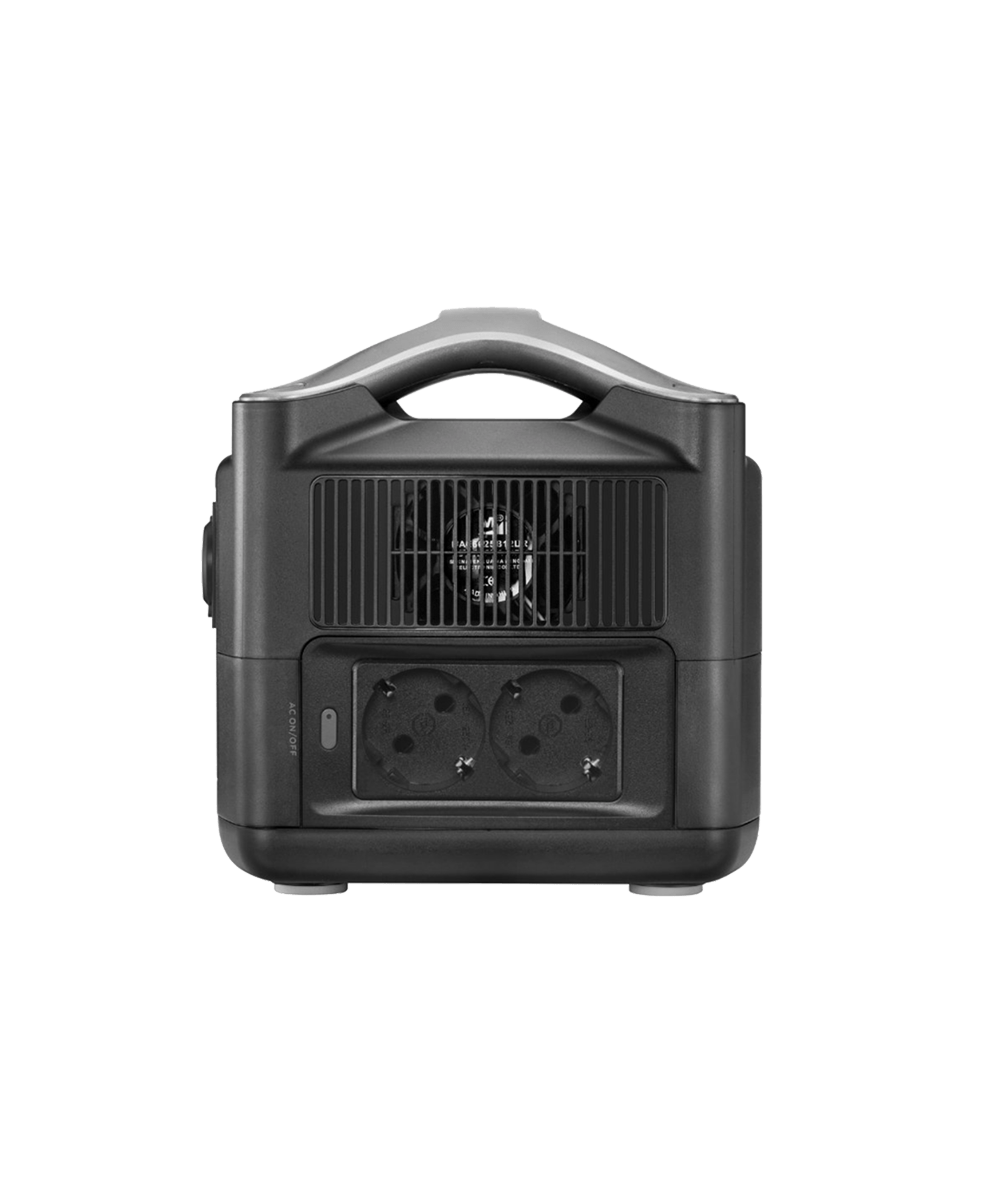 We got most of the production gear inhouse. Everything from walkie talkies, tables, chairs, esspreso machines and so forth.
Tents: Our pop-up gazebos are made with high quality and protect against sun, rain, wind. They are light, compact and easy to pitch and take down.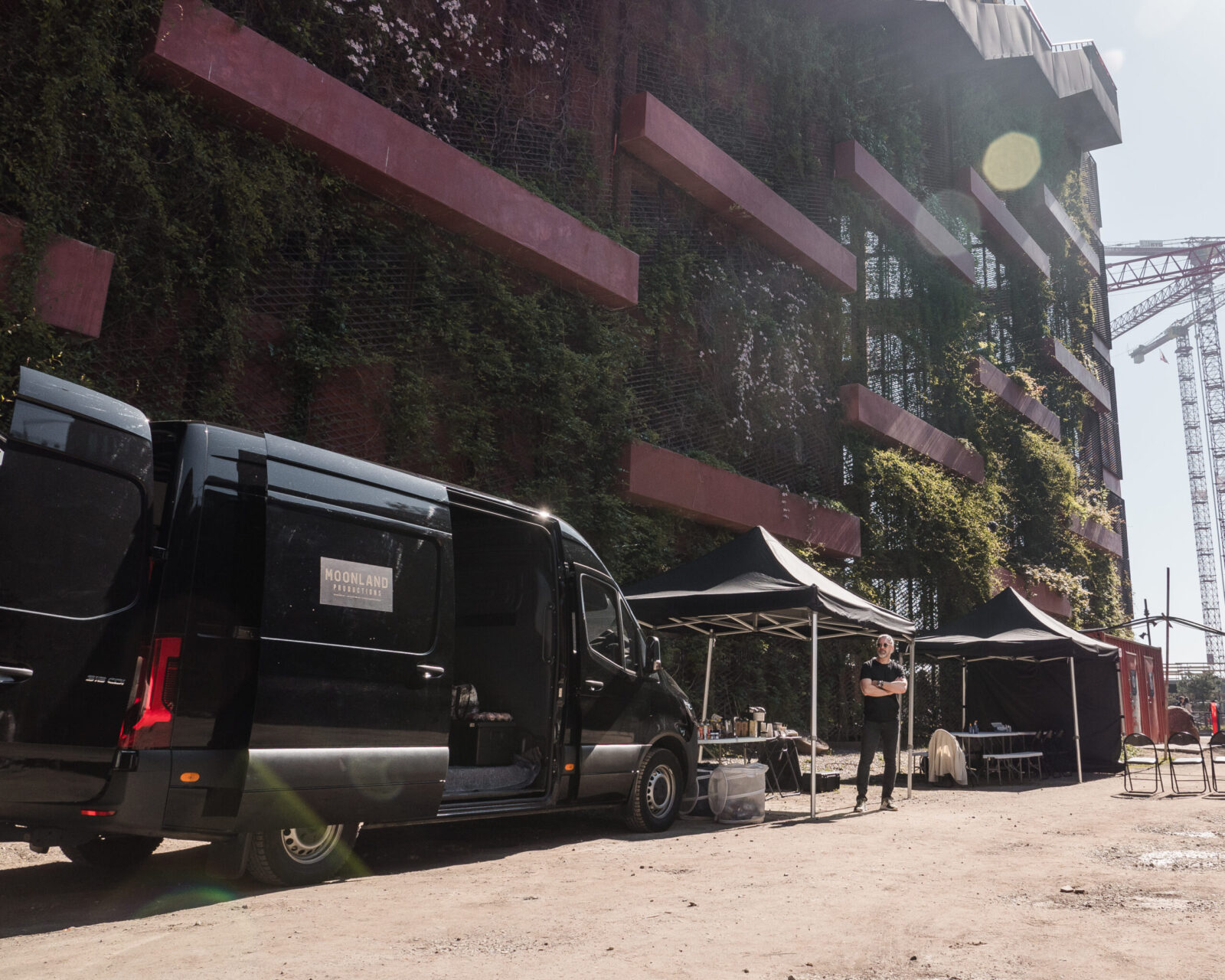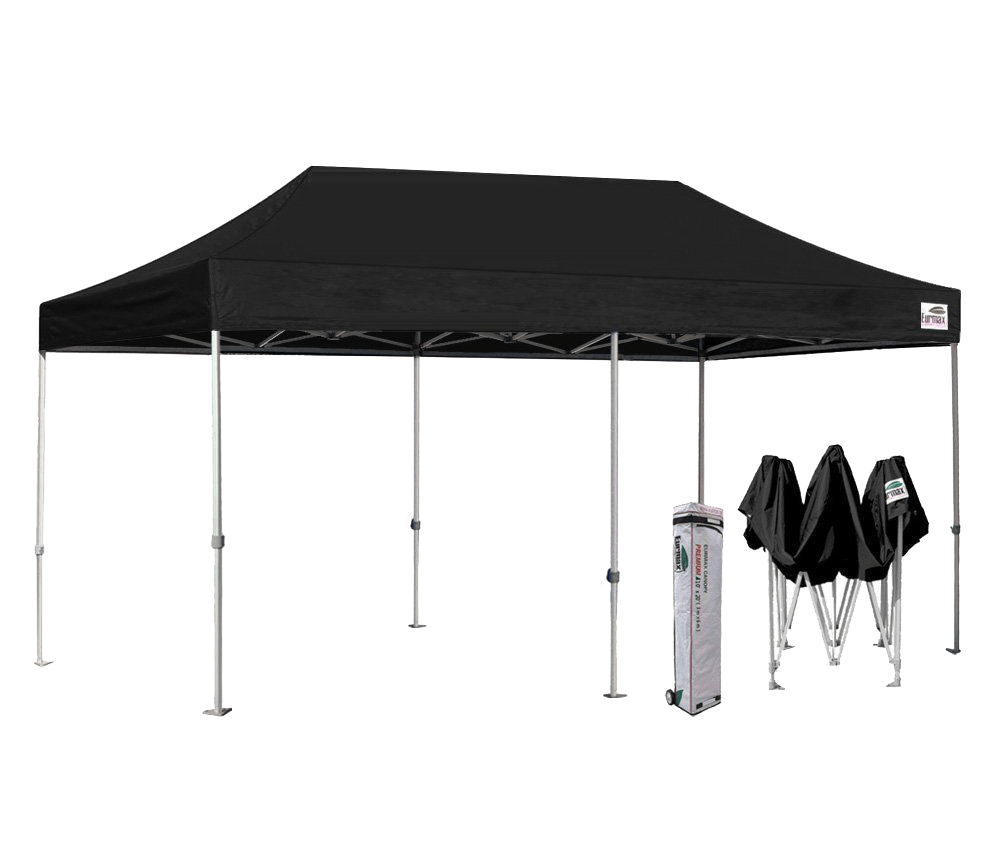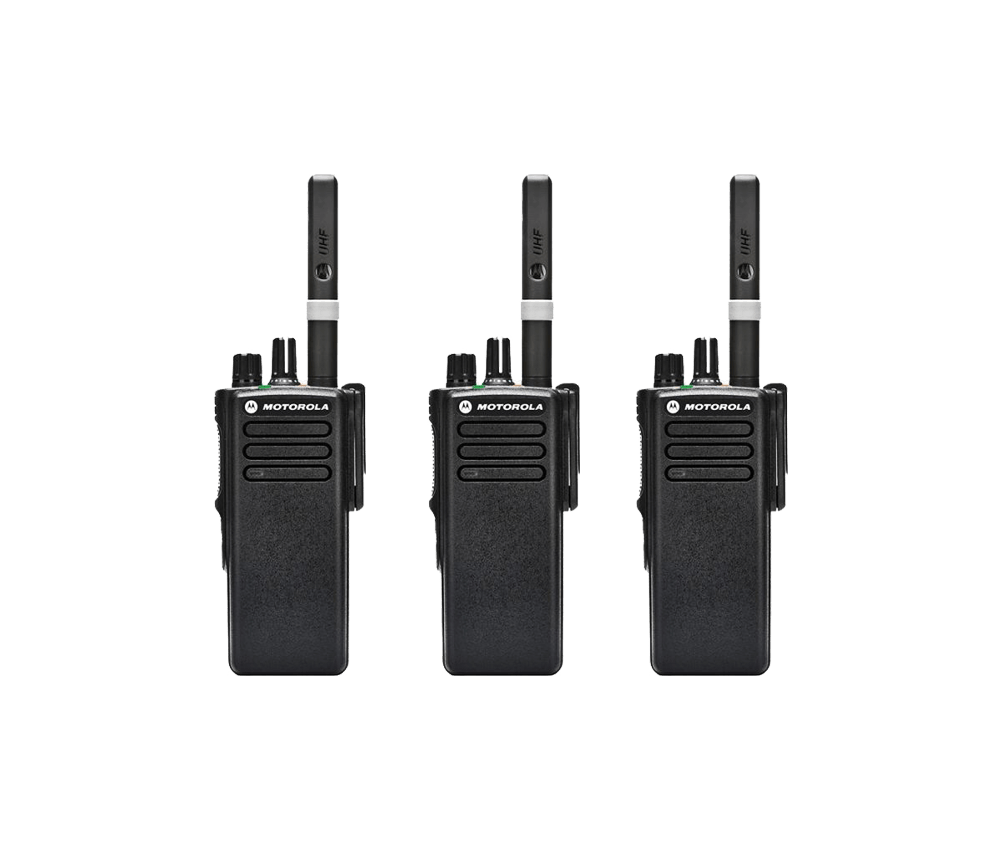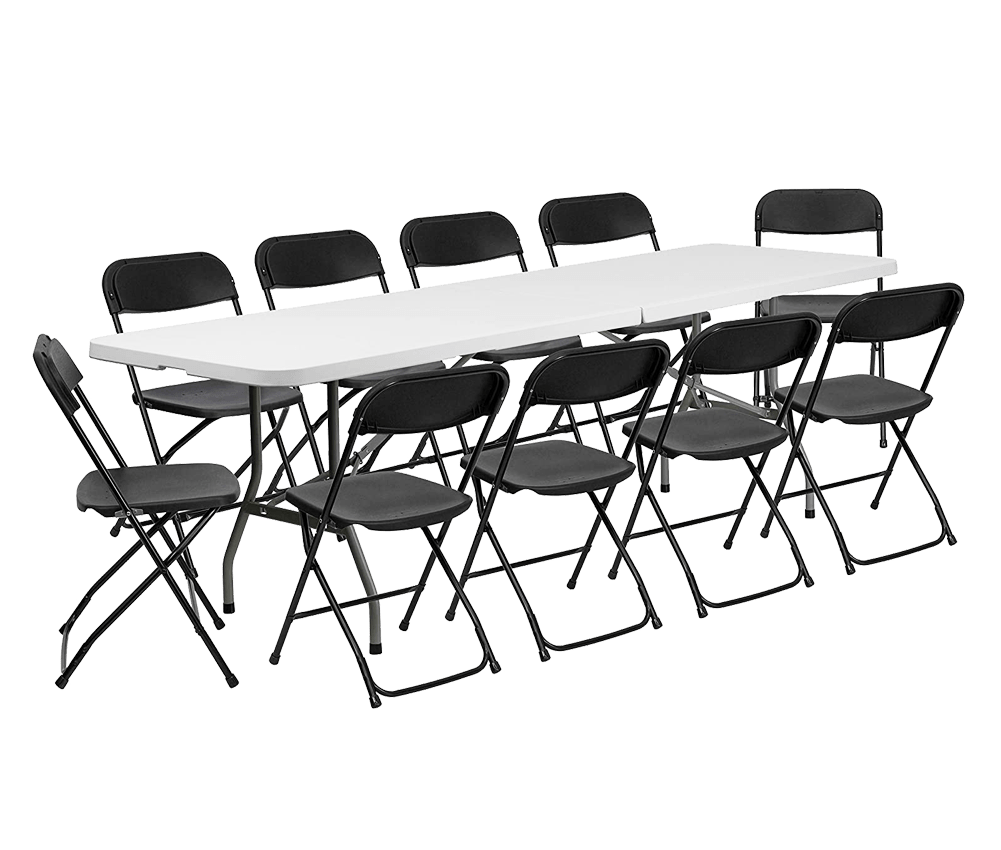 The tent was used during Red Bull Storm Chase – the most extreme windsurfing challenge in the world. It resists winds up to 180 km/h and provides enough space for the filming- and production crew to store their equipment inside (diameter 4.5 mtrs.), meeting exactly the expectations the Austrian beverage company set up for the development.
With howling winds and temperatures dropping below -30°C, our Earth's southern end is far away from laboratory conditions. But how do you protect delicate scientific instruments in the world's harshest environment? Well, with the world's strongest tent. This was a collaboration with New Zealand scientists to support their climate change research in Antarctica.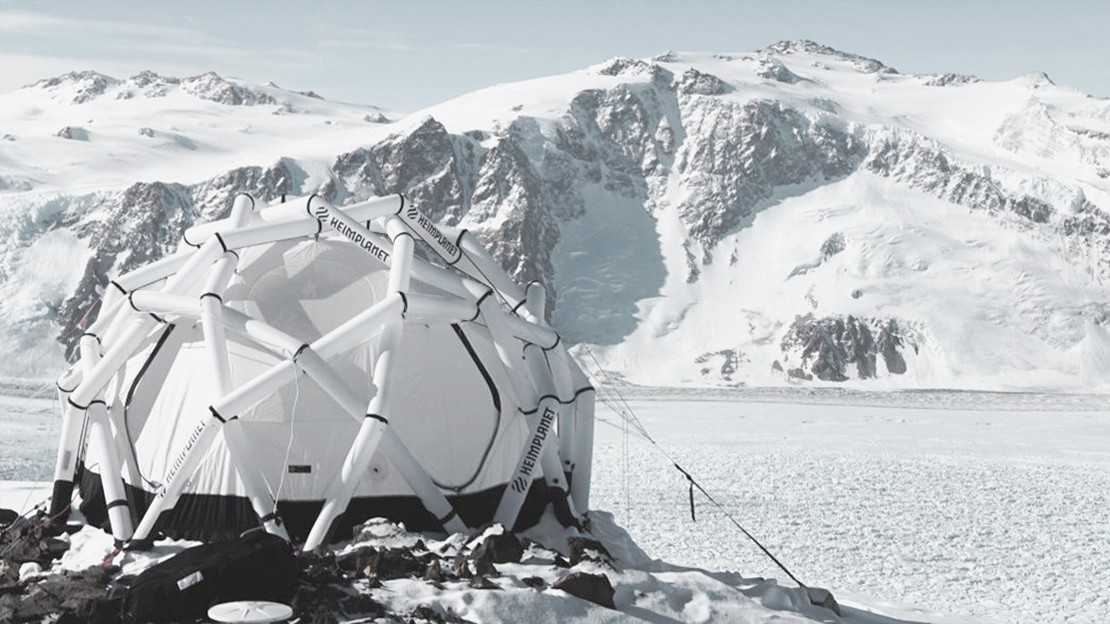 Except our skilled, producers, location managers and location scouts, we are connected with guides and locals with unique experience.
Produce content better, smarter, together. We use the world's leading management software for video, photo, TV & film.
You want to join our team of location scouts? We are always in the lookout for freelance talents with an eye for cinematic locations.