We are entering 2020 with a brand new site, updated workflow, exciting collaborations, and most important, we are expanding and going international!
One of our updates is the page we like to call The Journal. Here we will post interviews with professionals, new locations, highlight established and up and coming creatives we find inspiring, take you behind the scenes and of course also post new productions we are working on.
My name is Pana Mogren. Creative Producer and Head of Productions at Moonland. A company founded in the beginning of 2019. After working for about two decades with branding and international productions I experienced major white spots when it came to full service productions. Even though there were many production companies with nisched specialities, delivering high quality services, there weren't anyone really providing full coverage within bespoke services, covering all aspects of a modern, flexible and authentic production with personal approach.
Thanks to our tight relationships with locals around the globe we are now able to provide international full service productions with the same premium quality we have in the Nordics. This combined with an increased demand for our services I'm confident this coming year will be a milestone for both us and our clients.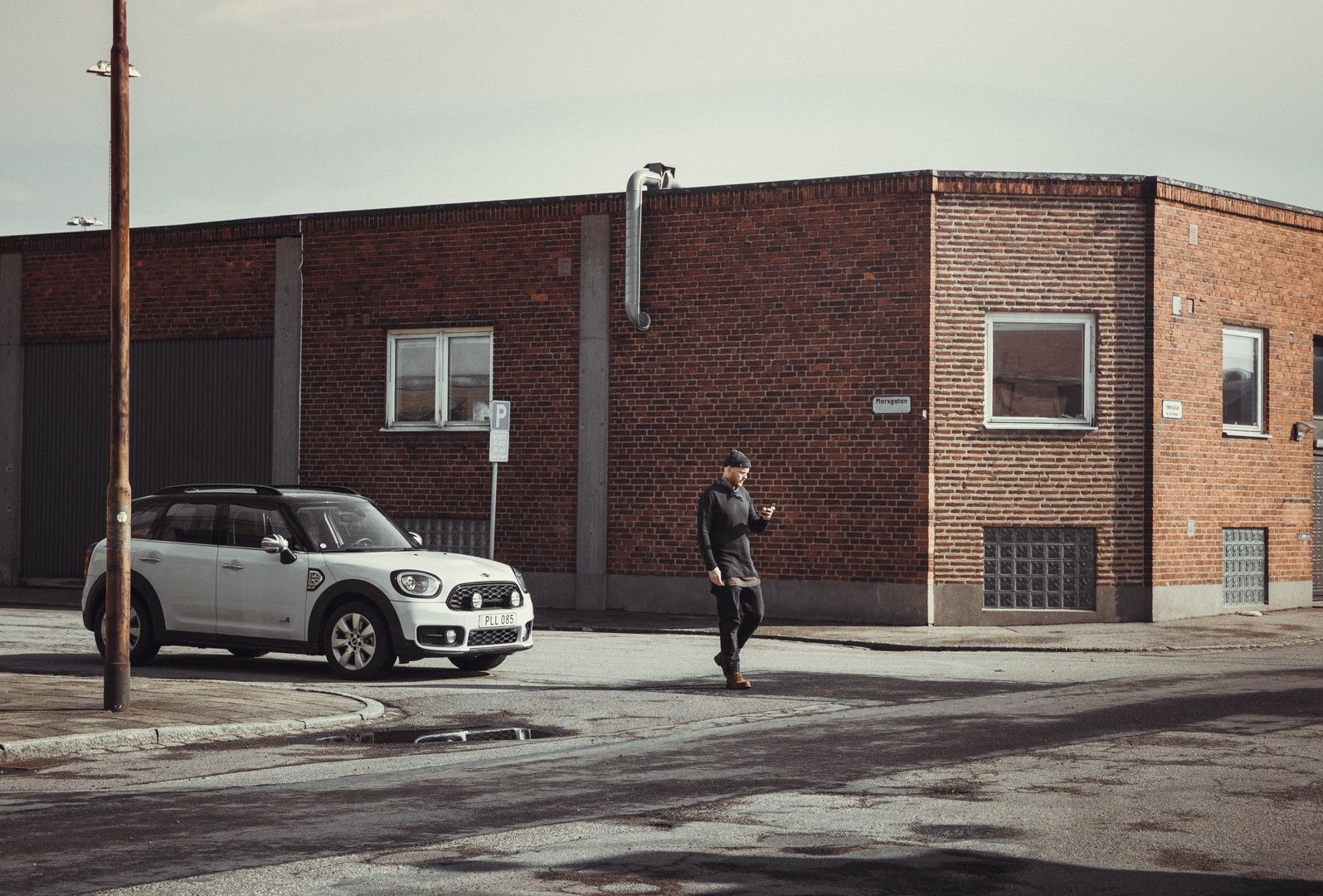 All Things Bespoke
Every single detail counts. It's critical to enter the production in an early stage. Also it's common sence to deliver alternative ideas that could be of interest. With our world leading software we make the procedure even smoother than before. We are flexible with basecamps and locations. Transportation is solved to remote areas and we offer healthy catering and the best guides.
Authenticity is Everything
I think what makes us special is our experience and the unique competence we are housing. Brand experts and producers coming from agencies as well as inhouse departments combined with professional guides and adventure junkies that always goes that extra distance to find the right authentic location. We understand what gives value. We might be an odd bird in this business, but we are challenging the game and I honestly think we are delivering value no one else does.
I'm looking forward continue working with existing clients, as well as new ones from all over the world. I'm also very hopeful when it comes to our new collaborations and the value it will bring to the table.
Except location scouting and productions we will soon also launch travels and workshops, so stay tuned!
Make sure to sign up to our newsletter to receive news about new locations, new work, interviews and much more. 
Let's have a positive year where we focus on collaborations and helping each other out.
Cheers!