Every week we highlight an established or up and coming photographer, filmmaker or creative with something extraordinary that inspire us.
Minimalist adventure creator born and raised in Switzerland, with exceptional editing skills and undeniable eye for capturing mesmerizing video, especially nature and wildlife.
"My two sisters, my dad & I were in this country during the winter. In the month of February. We spent 10 days exploring as many places as possible from west to east in our Defender. Iceland is an incredible country. Certainly one of the most beautiful countries I visited. The landscapes are so wild, the weather is so changeable. There are no disturbing noises, only the sounds of nature. I advise this country to all wildlife and nature lovers."
1. Tell us the story behind your favourite picture/video?
The stories behind the videos are all very interesting. But the best moment for me were capturing content in Iceland and Africa. In Iceland because of the conditions. They were extreme compared to what I could have imagined beforehand. It was great to be in the middle of a desert landscape with my offroad car and shoot the beauty of nature. Other really great moments are those when I'm face to face with African animals. It's a special feeling. We don't feel at home, we are in their habitat and you need to be respectful.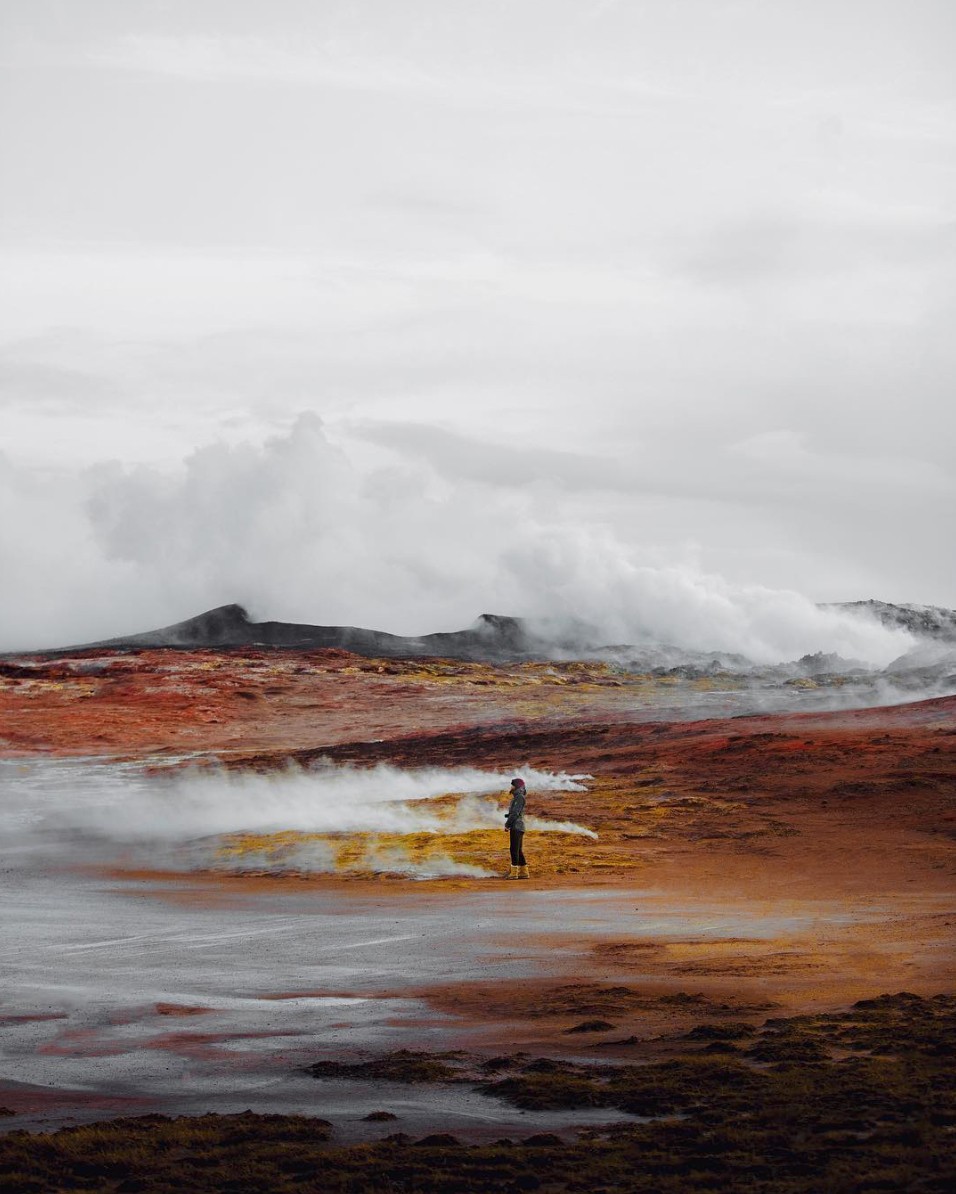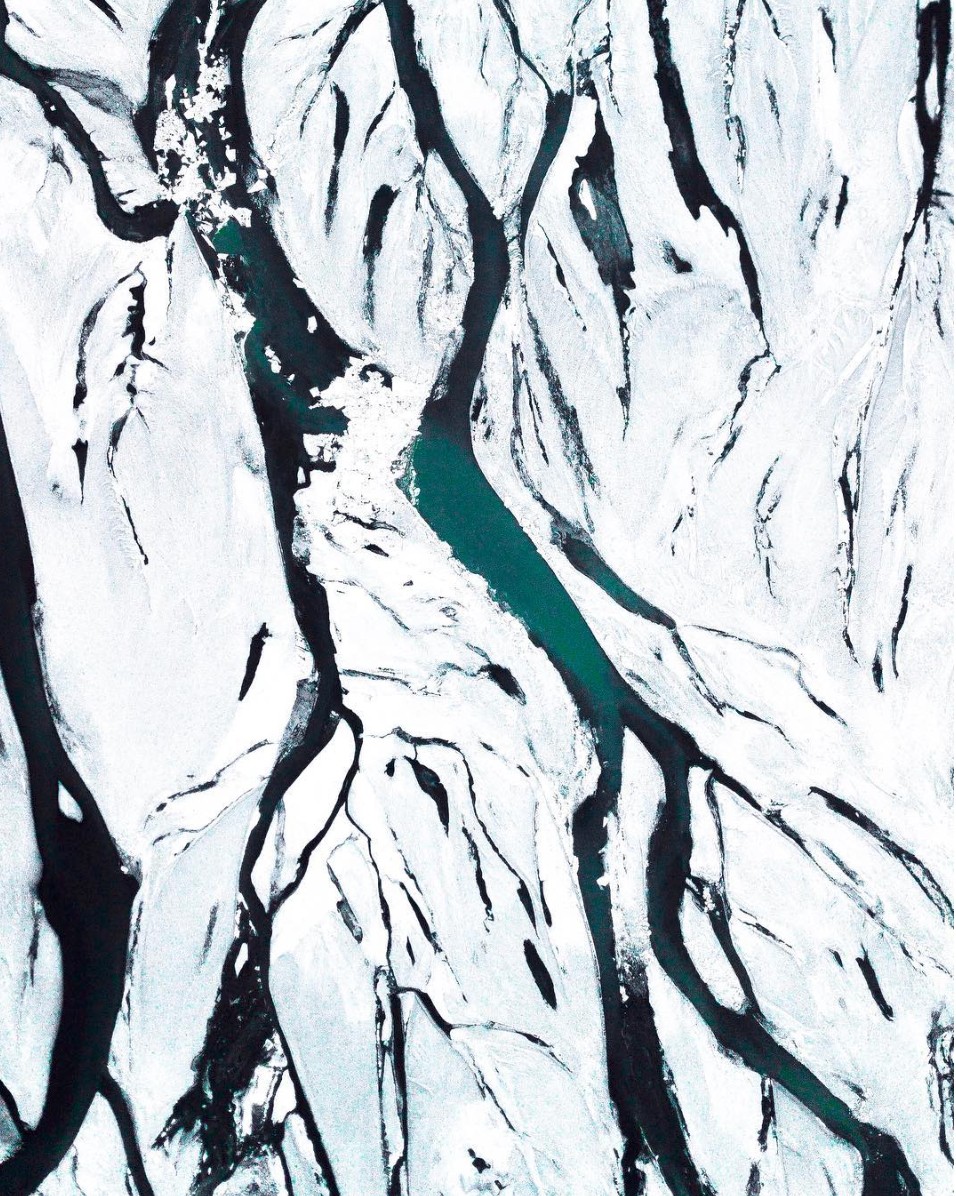 2. What do you want the viewers to take away from your work?
I don't think I really have a message to give. But what I would like them to remember is that we live on a beautiful planet that we need take care of.
3. How important is content vs form in your work?
The image (photo or video) is certainly the best way to give emotions to people. If the content is well thought out, we can hope for a significant impact. At the present time the visual content is everywhere, especially on social media, so it's a great tool to communicate our work.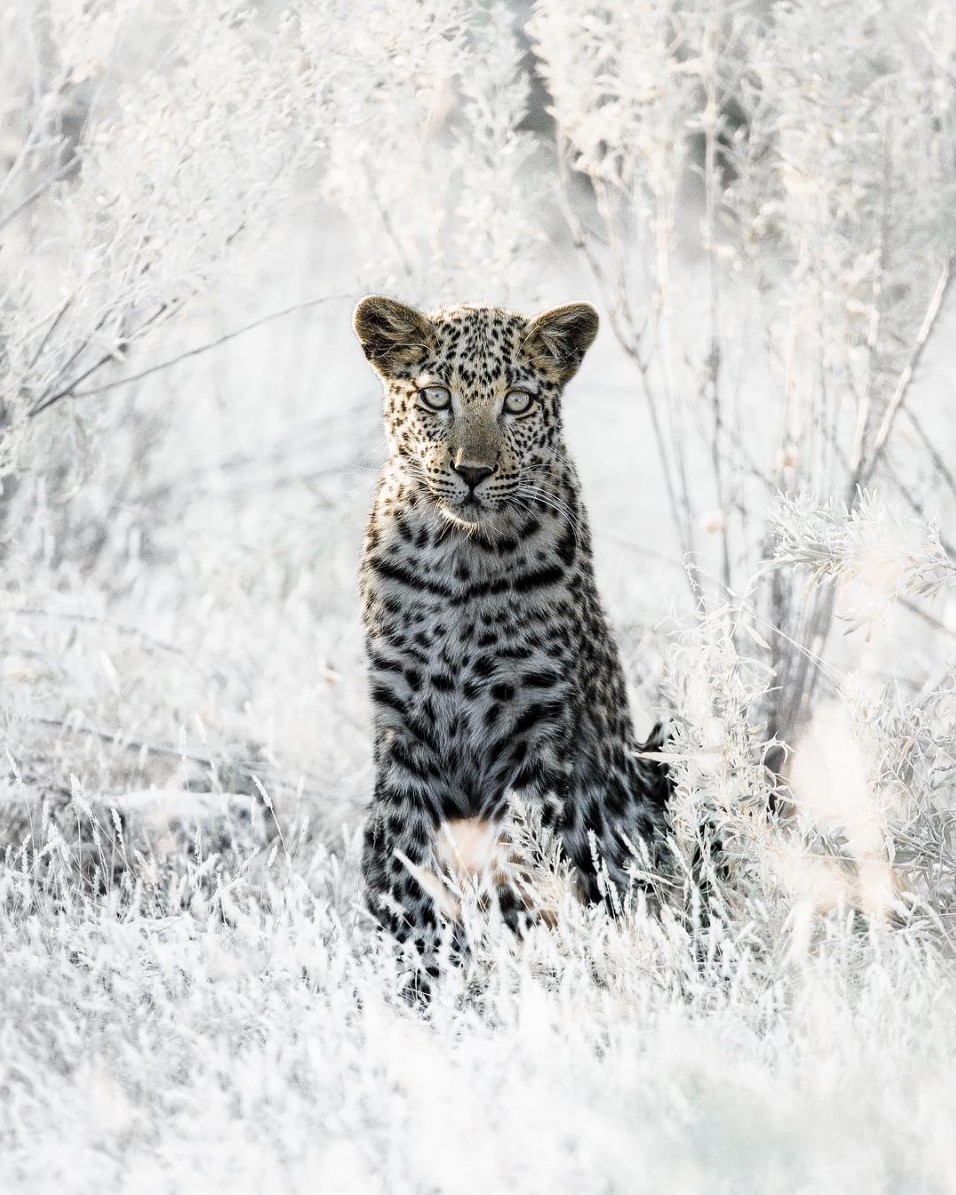 4. Tell us about a project that changed the way you take pictures/videos, or even changed the way you live your life?
The project that made me change things was a film about Costa Rica. I went there on vacation with my girlfriend and I made a short movie about the trip. I then put it online and the impact was impressive. The country used it as a commercial and everyone talked about it. It was about then I told myself that this is really something I wanted to do. To be able to show the beauty of countries, cultures and animals through film.
5. Name another or several creatives that inspires you, and why?
There is a lot of them. I take inspiration from different parts of a person. But if I needed to drop a few I would say creatives like:
Jimmy Chin

@jimmychin



Mike Horn 
@mikehorn
David
Yarrow

@davidyarrow



Vincent Urban

@vincenturban



Max Muench

@muenchmax