We are

brand experts

,

professional guides

and

adventure junkies

that always goes that extra distance to find the right location.
After nearly

two decades

of productions for various brands we know how to provide our clients with the absolute best conditions for

planning 

and 

executing 

on

authentic locations.
CALIFORNIA
The Golden State delivers 315 days of sunshine per year. Wildly diverse locations (840 miles of coastline to vast desert sand dunes), highly skilled crews and top of the line production infrastructure. Boiling, hip and historical downtown Los Angeles, extraordinary and dynamic Venice Beach, beachfronts in Santa Monica, legendarily scenic Highway 1, misty Redwood forests, rugged and mountainous Big Sur, rolling hills of San Fransisco, plunging waterfalls and massive granite faces in Yosemite, extreme and scenic Death Valley, vast wilderness in Joshua Tree. Just to name a few of all cinematic locations in the Golden State.
TOKYO
Some of the most iconic movies are set/filmed in this archetypal modern metropolis. Sprawling and chaotic, the city seethes with a boundless energy that its streets struggle to contain. An otherwordly experience and unique combination of exotic "otherness", technological progressiveness and neon lightning. From futuristic and gleaming downtown, creative pop culture vibes in Harajuku, time-warped Golden Gai to historical temples. This is a city like nowhere else in the world, in the land of the rising sun. We have very close connection to Tokyo and the Japanese culture, which is critical since you need to know your dos and don'ts. We use japanese production teams and translators to obtain permits from local authorities, and what facilities are available for post-production and recording.
We have destinated location managers and producers on each and one of our main locations.  
We believe every detail counts, therefore we provide photos in high resolution for each location. In most cases also video and mood of the location. We try to take photos during the specific time of the day/night our clients planning their production. We also deliver alternative angles and ideas we think could be of interest. A vital part of the storyboarding process.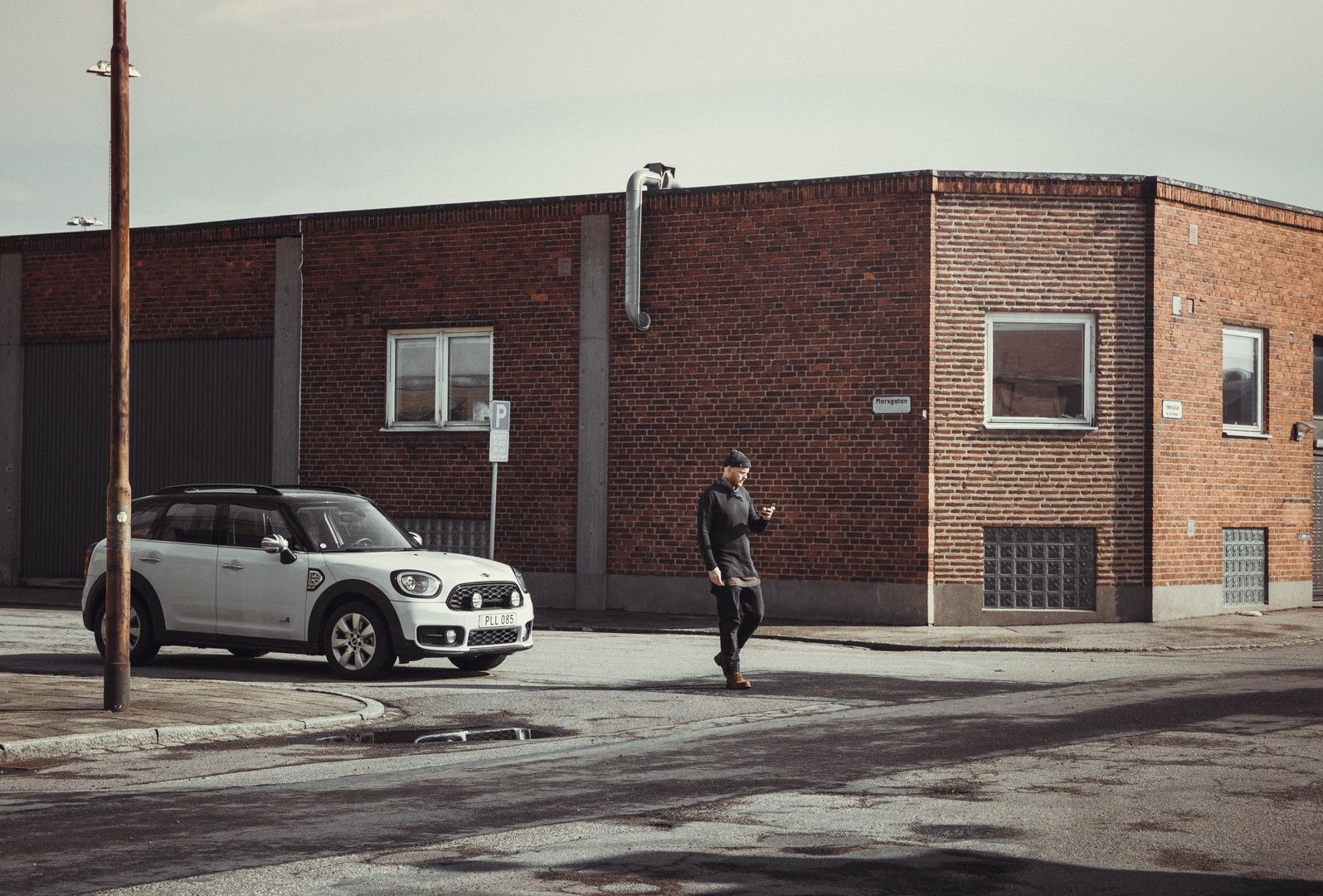 Sun, rain, wind, snow, heat, cold, moisture from waterfalls, salty beaches, — all can help or hurt. We are always up to date with the local forecast. We also use sun-apps and geo-tags so we have all info about sunrise, sunset, daylight and shadows. Taking up natural sound is often critical when it comes to filmmaking. We give our clients sound-reports of the location.
To be flexible and able to keep gears protected from weather conditions we provide motorhomes on each location. We also always verify that the locations are physically accessible at the time for production. Many locations are far from power and we help our clients to evaluate power options. Of course we also offer rental and transportation of any camera gears needed for the production.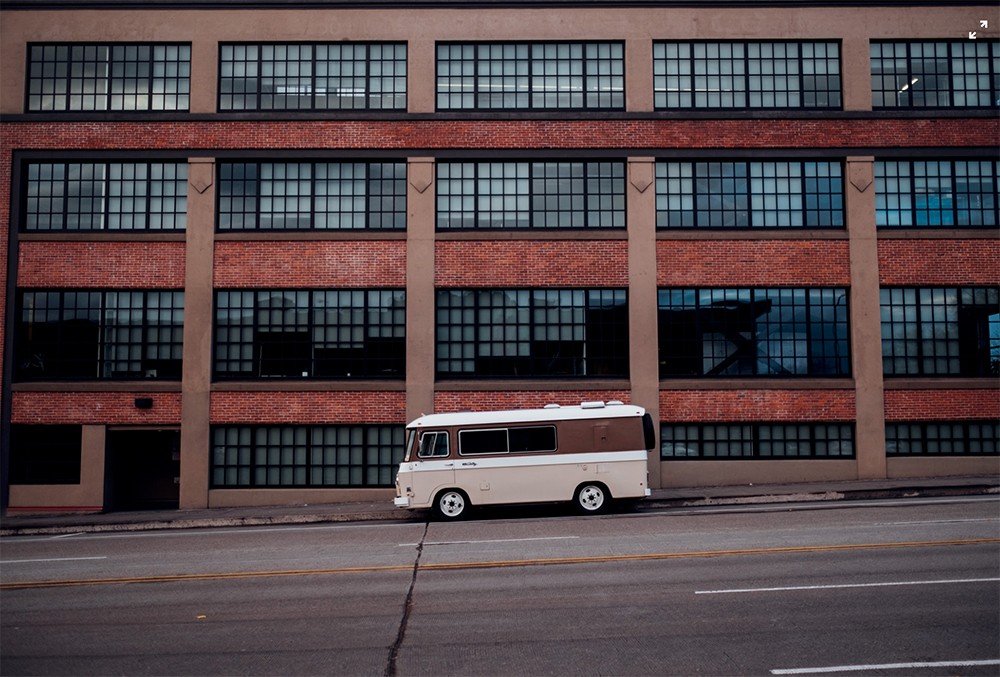 As an extra service for our clients we offer to help out with transportation for the full trip including flights, pickup and whatever it takes to get our clients from one point to another. Anything to make it as smooth as possible. Depending on location we offer several transportation options on set such as motorhome, seaplane, snowmobile, dog sledding and 4×4:s.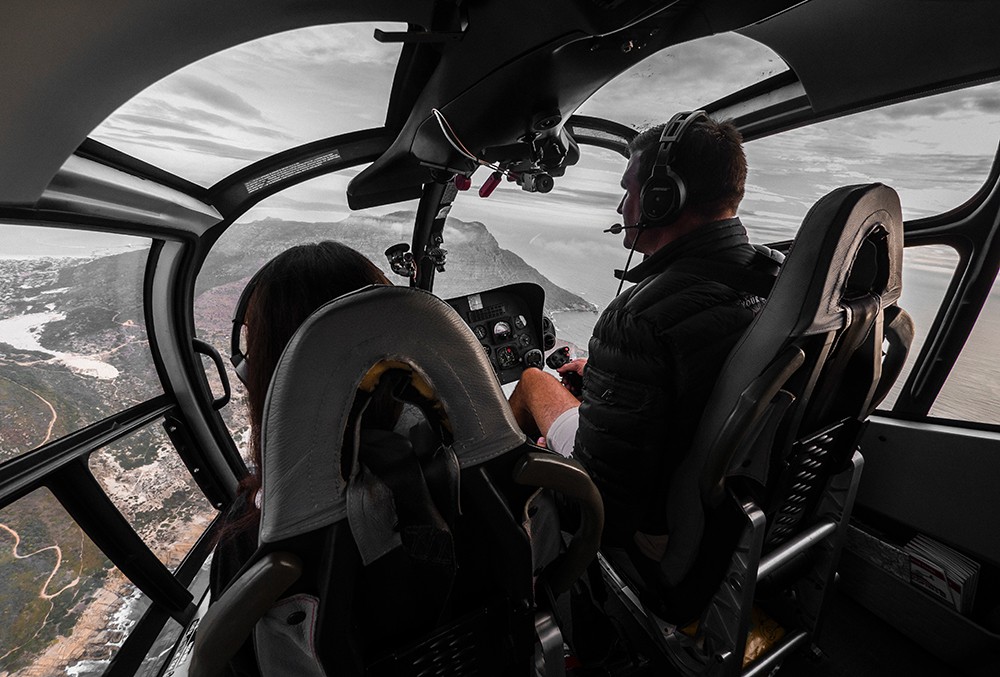 Productions can often be a disaster when it comes to eating healthy. It's critical to have a steady intake of healthy snacks, vitamins and water to keep energy level on fleek and be able to keep on going for a full day. When choosing catering from us we give you a locally produced menu of fresh salads, fish, fruits, nuts and bakery with no additional suger.
We are connected with guides and locals with unique knowledge and expertise. Thanks to their hospitality we got to know our selected areas better than anyone else, and can provide hidden gems and authenticity. We also have several collaborations with travel agencies, rental companies, catering and lodging so that we can offer our clients discounted prices.
APPLY FOR CASH REBATE ON ALL COSTS WHEN PRODUCING FILM AND TV.
UP TO

25%

IN NORWAY AND ICELAND. AS MUCH AS

35%

IN SOUTH AFRICA.
---
In case of a dropped out professional we can quickly replace a producer, director, assistant, photographer, videographer, stylist, prop designer or make-up artist.
PRODUCE CONTENT BETTER. SMARTER. TOGETHER.
---
Create and send personalised call sheets and track RSVP'.
Robust, customisable shortlist and userfriendly storyboard builder.
Drag-and-drop interface to plan and schedule multi-day shoots.
Manage and send messages to talent, crew, clients and more.
Import scripts and tag elements like props and wardrobe.
Collaborate and comment on tasks, files and production calendars.
Except our skilled, producers, location managers and location scouts, we are connected with guides and locals with unique experience.
Produce content better, smarter, together. We use the world's leading management software for video, photo, TV & film.
You want to join our team of location scouts? We are always in the lookout for freelance talents with an eye for cinematic locations.